We are currently hiring for a variety of roles, including experienced and entry-level software developers and quantitative researchers.
To apply, please send your resume to recruiter@headlandstech.com. Current undergraduate students should also send their transcript.
Those seeking software developer or quantitative researcher positions should also send text of a C++ program that runs in a standard environment, and prints out the square root of 42. For example, you can use this website to run the program: https://repl.it/languages/CPP.
Life At Headlands Technologies
Catered Breakfast, Lunch, & Dinner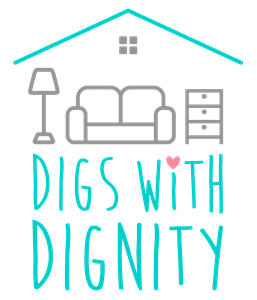 Want to join Headlands Technologies?
We are always searching for bright and motivated individuals!
APPLY NOW