Headlands Technologies is a quantitative trading firm seeking innovative and ambitious individuals to join our growing team. Since our inception in 2009, we've grown rapidly to trade in the major global markets. Over the years we have cultivated a collaborative and casual company culture. Headquartered in Chicago, with satellite offices in San Francisco and London, our offices are centrally located and easily accessible by public transit. At Headlands, we reward our hardworking team through generous compensation and competitive benefits packages. Employees enjoy free meals and snacks, gym access, team events and much more.
JOIN US
Catered Breakfast, Lunch, & Dinner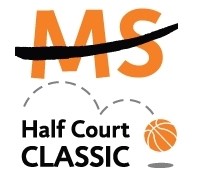 Want to join Headlands?
We are always searching for bright and motivated individuals!
APPLY NOW